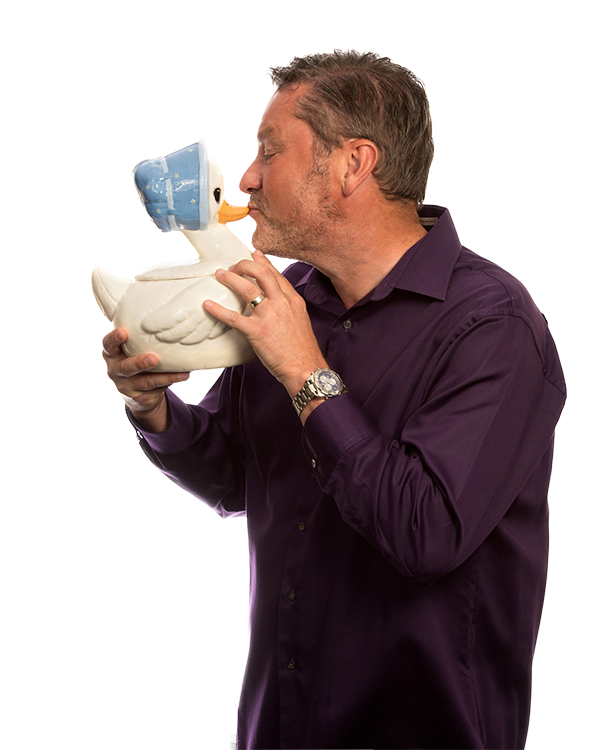 Richard Finn
Account Manager
Richard Finn swears his real title is 'solutionist.' Richard's role is to uncover clients' biggest challenges and deliver measurable solutions.
Richard started at Wayside in 1992 as a junior sales rep, where he learned it's not about selling, it's about building relationships and becoming a valued partner. He went on to become Sales Manager in 1997 and Vice President in 2002.
Today, as part of Wayside's responsive marketing team, Richard employs his expertise and his experience as a 'questioner' to provide strategies and resources for local and national clients across Canada.