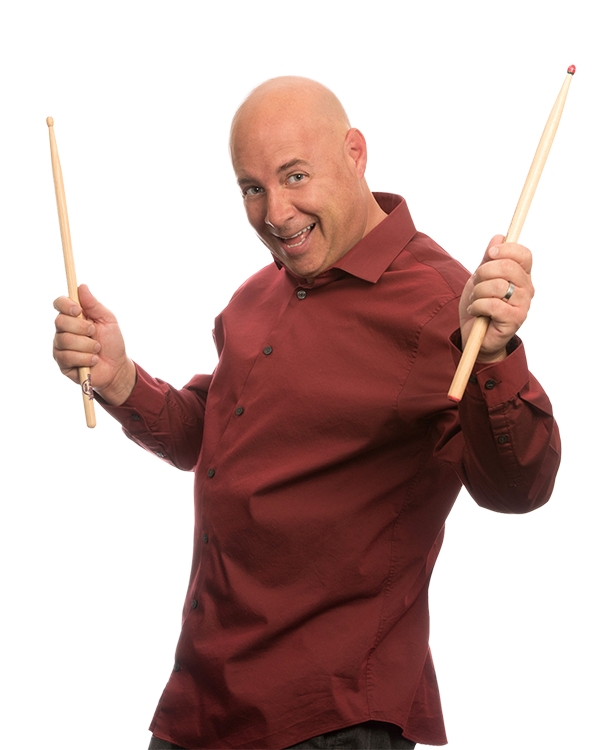 Working his way from the bottom to the top, Neil Perry, even after nearly 30 years with Wayside, still wakes up excited to get to the office.
After completing an apprenticeship, Neil took every opportunity to learn all aspects of this 95 year old manufacturing company. Neil has also cultivated the art of managing relationships.
Eventually, Neil was named Vice President, Operations, and in 2008, he purchased Wayside.
Neil believes with the right people and the right attitude you can accomplish anything. With this attitude, Neil has propelled this once classic printing plant into a modern business resource that spans from its traditional roots of printing to signage and internet technology all of which support his clients' needs.
Today, Neil still finds great joy in making big things happen for clients, and in making Wayside a rewarding place to work