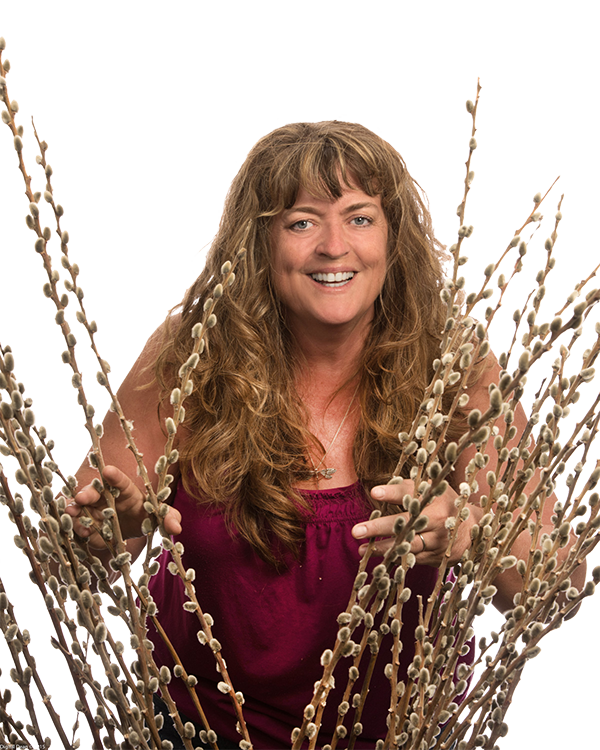 Not long after graduating from high school, Nancy landed a job at one of Vernon's oldest sign shops and found herself spending lunch breaks studying the brushstrokes of the sign painters. So began her passion for the sign-making trade and a lifelong career creating some of the city's most renowned signs.
After learning from some of the best and going on to practise her trade for a handful of local businesses, in 1995 Nancy went out on her own and opened Wilde Imagination Sign & Design. Since then, Nancy has created hundreds of signs combining traditional sign-making skills with contemporary design and endless mediums to help businesses make their mark.
In 2014, when Wilde Imagination was acquired by Wayside, Nancy joined the Wayside team. Today, as resident way-finding expert and sign-maker extraordinaire, Nancy continues to create one-of-a-kind multi-dimensional, multi-media signs that make lasting impressions.